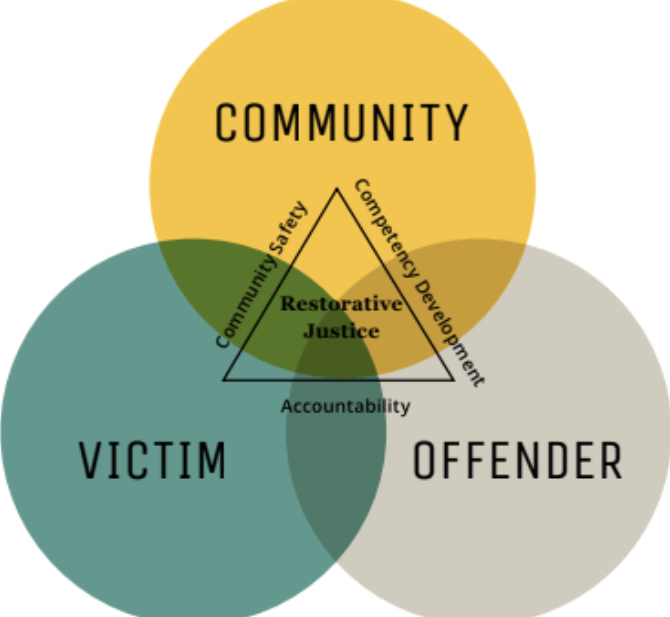 Sep 2nd, 2019
Restorative Justice Collective Formation
This exploratory meeting has been sparked by numerous accounts and experiences of sexual assault, coercion, and unwanted advances in the community that have not been properly addressed. This includes a lack of support for those effected, holding those responsible accountable for their actions and providing/implementing a process of reintegration/exclusion for the sake of all involved.
The event organizers want to create a container and safe space for those effected by this clear lack of support to speak up and be a large part of the conversation in creating this process. They would like to become a resource and support system for those affected and hope to create a model that can be shared and passed on to other communities. Using social media, social capital and holding talking circles would be some of our methods as well as check-ins/check-ups on all involved. This is a seed in the ground that they hope will grow into something impactful.