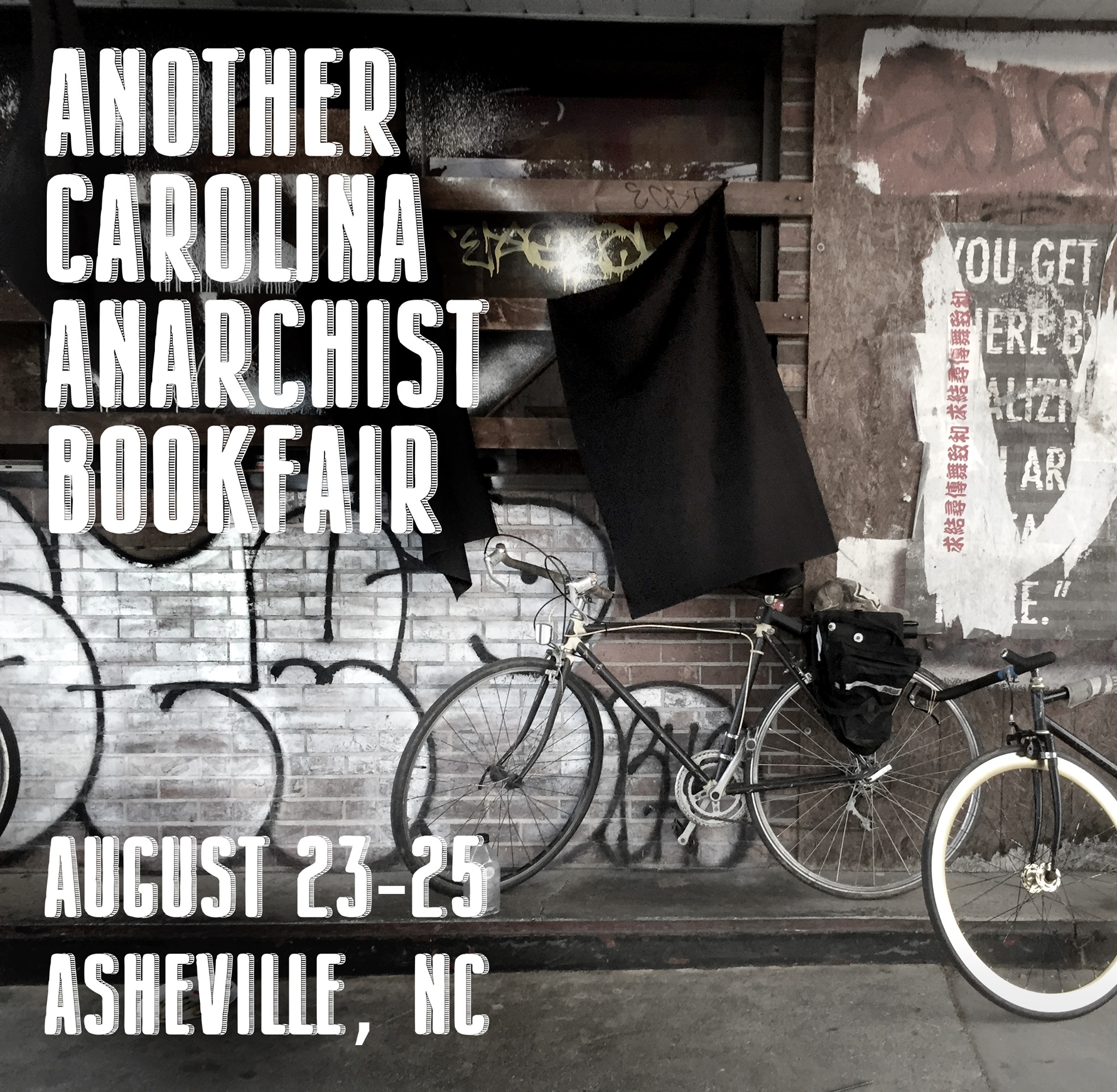 Due to COVID-19, we have canceled all in-store events.
Learn more
Aug 25th, 2019
The Radical Potential of Kitchen Medicine
This event is part of the Another Carolina Anarchist Bookfair 2019!
In this class we will discuss ways that we can harness the accessibility and affordability of kitchen medicine to keep ourselves and our communities healthy. Herbalism should be available on a food stamp budget rather than marketed as a luxury item only available to those who can afford it.
More ACAB 2019
August 23-25, Asheville, NC will host its third annual Another Carolina Anarchist Bookfair in conjunction with the third annual Pansy Fest, a queer and trans DIY music fest showcasing LGBTQ musicians from the South. The weekend will feature free workshops, panels, talks, as well as a vendors, concerts, and meals.