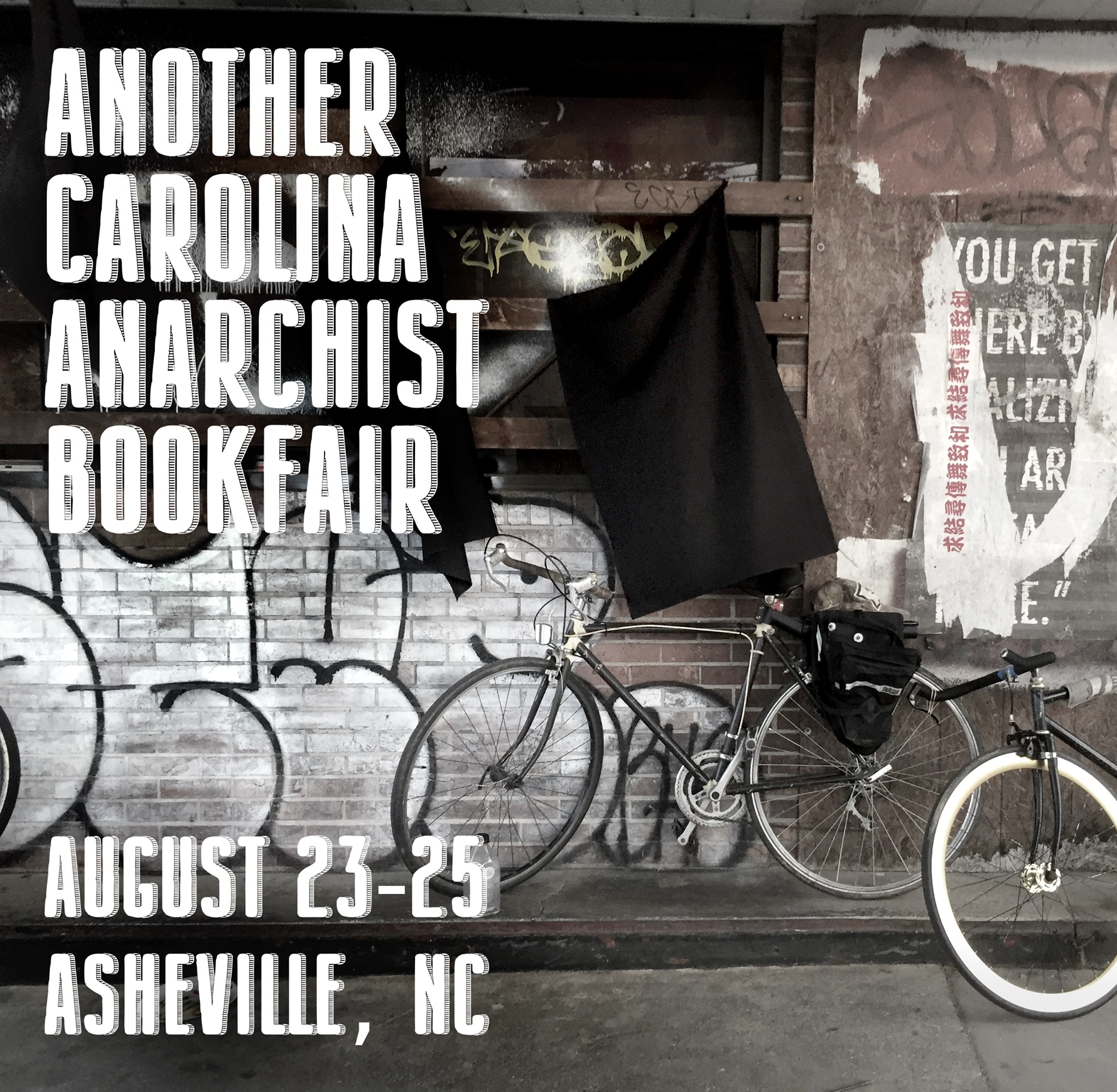 Due to COVID-19, we have canceled all in-store events.
Learn more
Aug 23rd, 2019
Anarchism in Puerto Rico
This event is part of the Another Carolina Anarchist Bookfair 2019!
More information on this session TBA. Please check back soon.
More ACAB 2019
August 23-25, Asheville, NC will host its third annual Another Carolina Anarchist Bookfair in conjunction with the third annual Pansy Fest, a queer and trans DIY music fest showcasing LGBTQ musicians from the South. The weekend will feature free workshops, panels, talks, as well as a vendors, concerts, and meals.