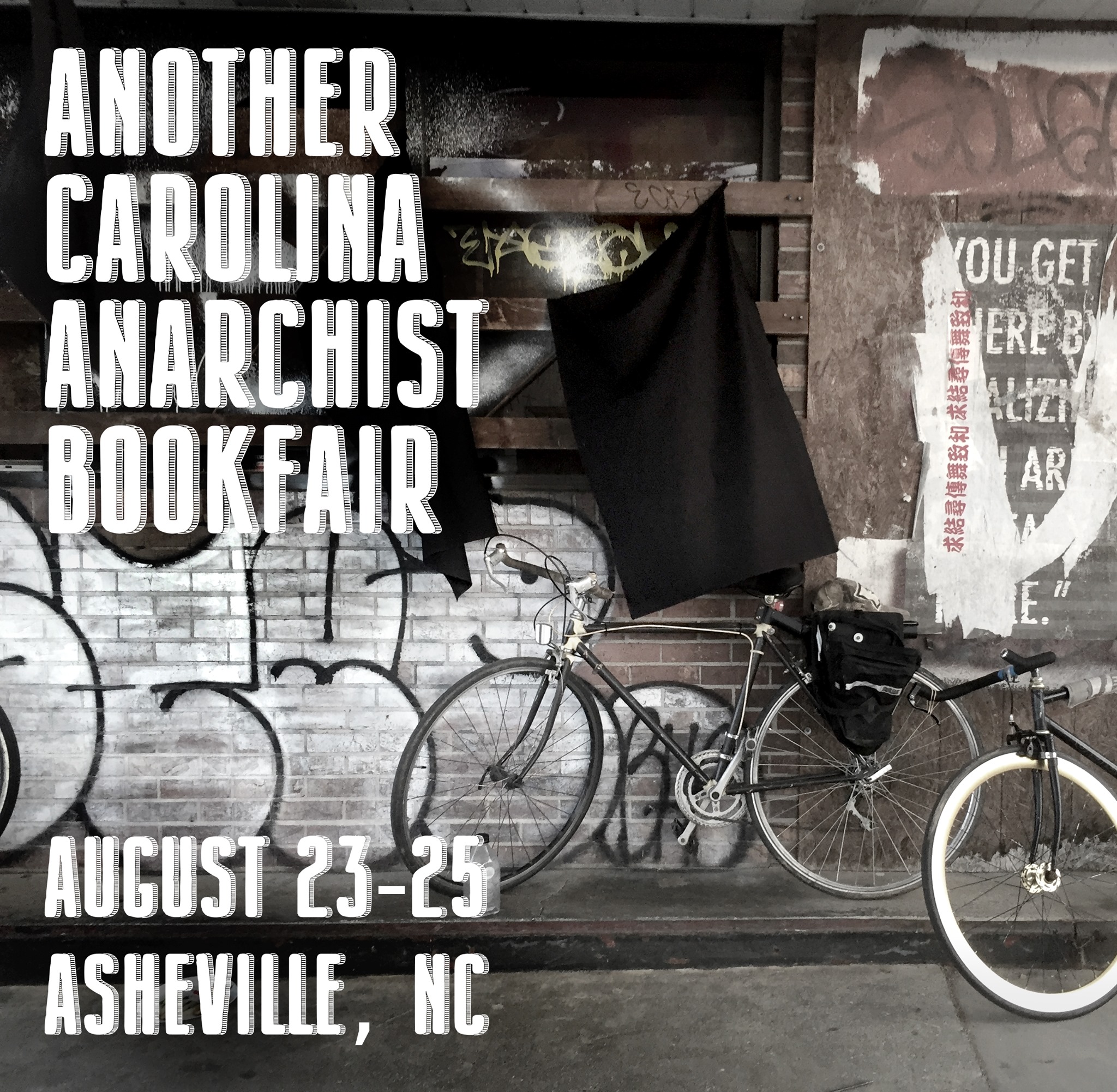 Aug 23rd, 2019
Siwar Mayu: A River of Hummingbirds
This event is part of the Another Carolina Anarchist Bookfair 2019!
"Siwar" and "Mayu" in the Quechua language (currently spoken by eight million people in the world) translate into hummingbird and river, respectively. This website is conceived of as a river of hummingbirds. 'Siwar' symbolizes the bearer of messages, the ancestors, the ones who cross borders, and is in-between, just as our project is, just as contemporary indigenous writers and artists are.
More ACAB 2019
August 23-25, Asheville, NC will host its third annual Another Carolina Anarchist Bookfair in conjunction with the third annual Pansy Fest, a queer and trans DIY music fest showcasing LGBTQ musicians from the South. The weekend will feature free workshops, panels, talks, as well as a vendors, concerts, and meals.