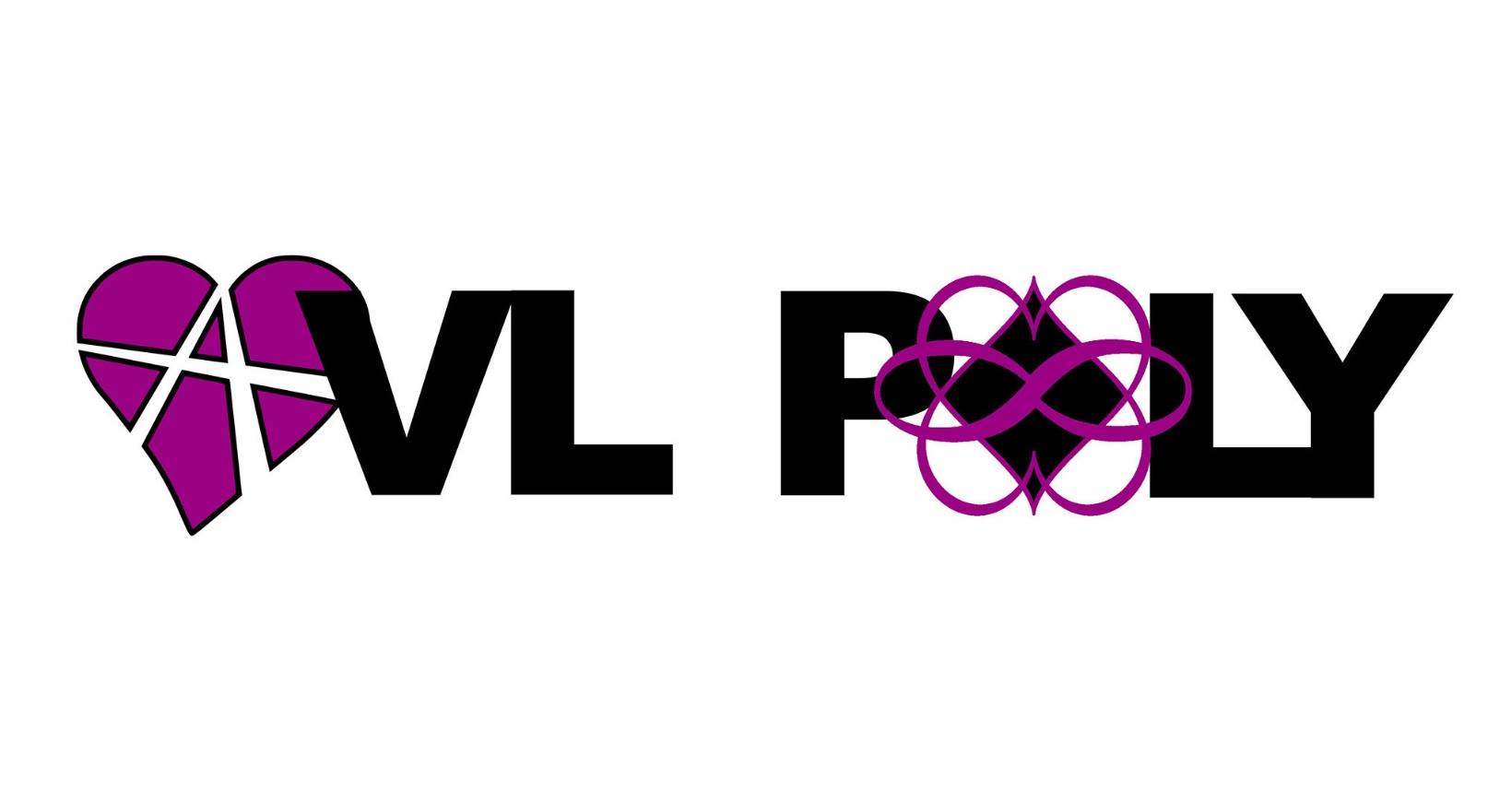 Thursday, Sep 5th @ 6:00pm
Avl Poly Network Monthly Community Meeting
Every first Thursday since September 2019
This is a safe(r) space to socialize and learn with others who are polyamorous, polyromantic, ethically nonmonogamous, curious about poly, or are dating poly people. Each meetup is somewhat different, with a variety of activities planned to instigate conversation and explore different poly-related topics.
Please do your best to be on time. We like to create a safe container up front for the discussions to take place.
Stuff to bring: a dollar or two to contribute to the space or buy coffee and snacks if you'd like!