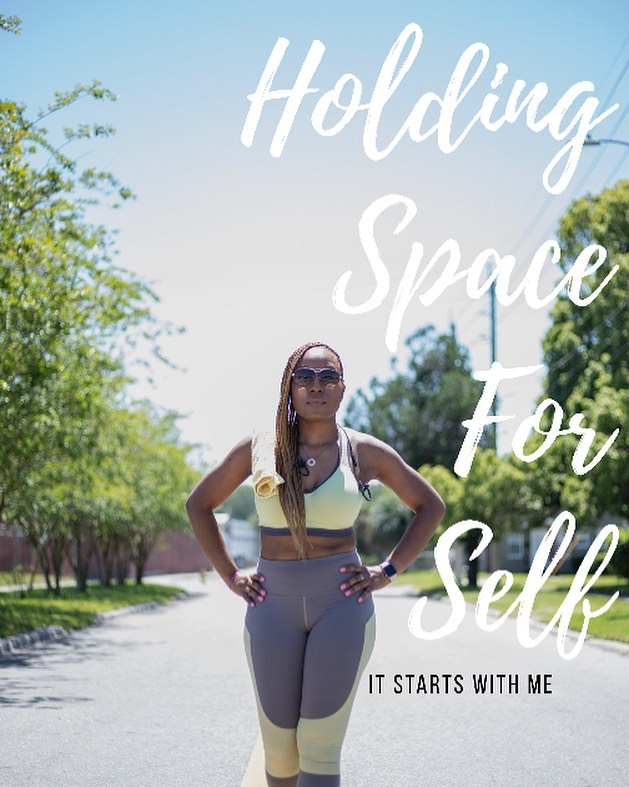 Sep 14th, 2019
"Holding Space for Self" Book Discussion
Author Cheya Thousand presents her new book, Holding Space for Self, on how you can create a self-care routine. This event will include a presentation on personal wellness planning followed by author Q&A and book signing.
Cheya Thousand is the Founder and CEO of the CT Wellness Co. & Hello Mama Box. Both of which focus on wellness, helping to create healthy habits to de-stress and achieve lasting balance. Her mission as an advocate for wellness is to make resources for self-care accessible and affordable at all stages of life's journey.