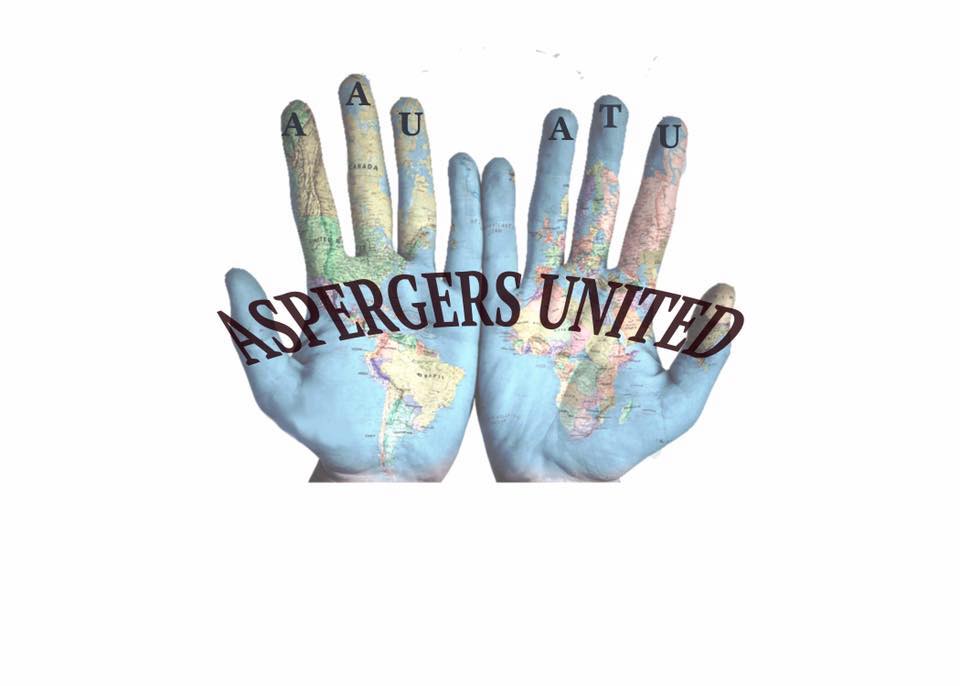 Dec 7th, 2019
Autistic Adults United
Every first Saturday from August 2019 until March 2020
We have learned to cope by growing into the autism spectrum, not out of it.
Feel free to bring up any personal or group topic (related to autism) you'd like to discuss. Some meetings may already have topics or workshops planned, but the organizers will try to get to everyone's topic. Also feel free to submit a topic, ideas or issue that you would like to discuss by email or text. Afterward, the group may break out some board games.
This is a casual meeting, so if you hear about it last minute or are unsure about coming, don't hesitate! Just show up or decide at the last minute to come! This group is specifically for autistic individuals. You are more than welcome to bring a non-autistic guest for support but we ask that they wait outside of the meeting room after your second meeting.
Autistics United is a community collective of autistic individuals, helping and learning from one another as we come together as equals to build community and understanding with a non-judgmental attitude that serves to help all autistics and their families. Autistics United is an inclusive, interdependent autism community by and for autistics