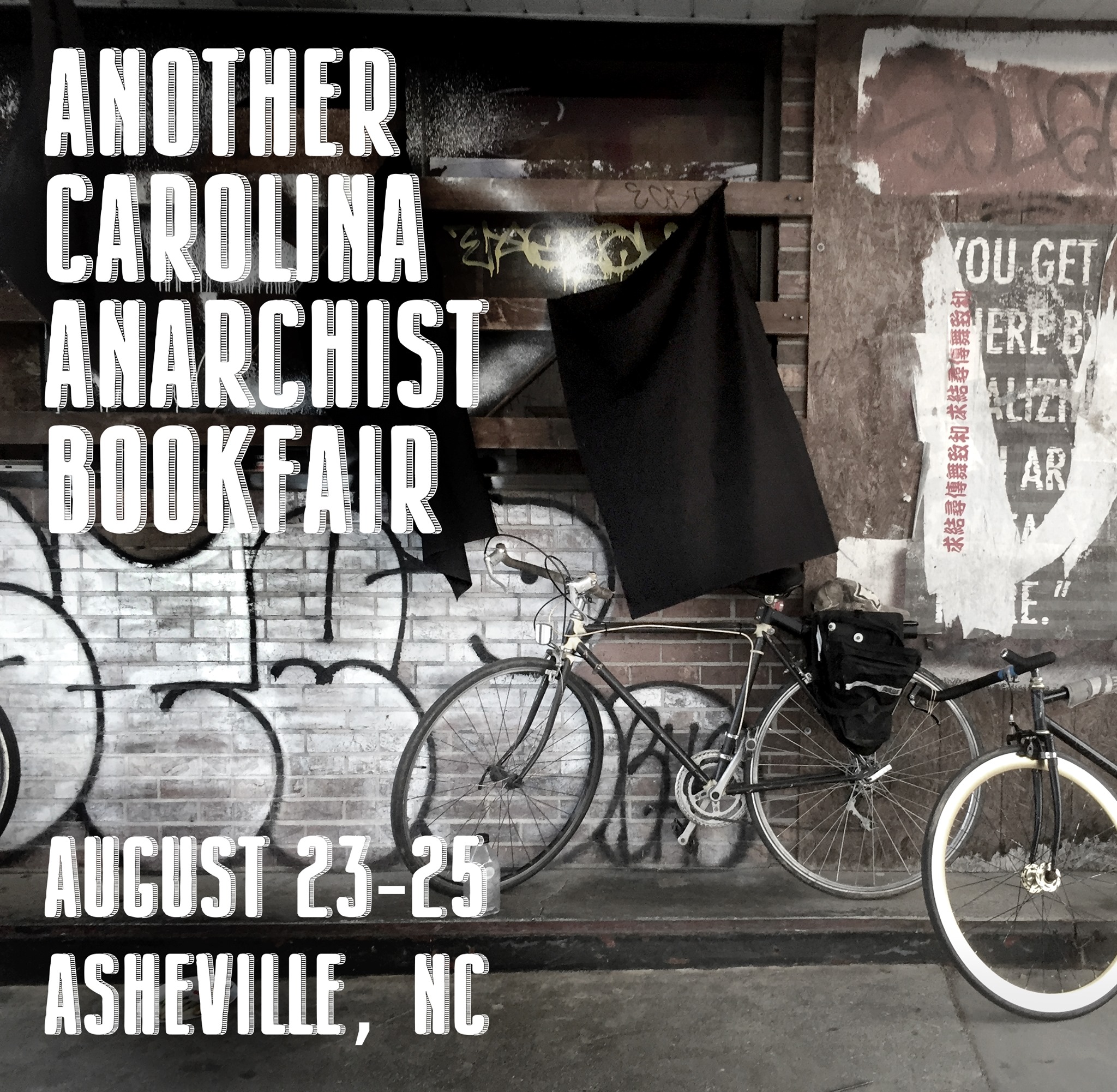 Due to COVID-19, we have canceled all in-store events.
Learn more
Aug 25th, 2019
Tech Security
This event is part of the Another Carolina Anarchist Bookfair 2019!
This workshop will look at digital security culture w/r/t different threat models: fascists, the state, big data, etc. Some parts will be interactive and participants will get more with space phone or computer but everyone should come.
More ACAB 2019
August 23-25, Asheville, NC will host its third annual Another Carolina Anarchist Bookfair in conjunction with the third annual Pansy Fest, a queer and trans DIY music fest showcasing LGBTQ musicians from the South. The weekend will feature free workshops, panels, talks, as well as a vendors, concerts, and meals.