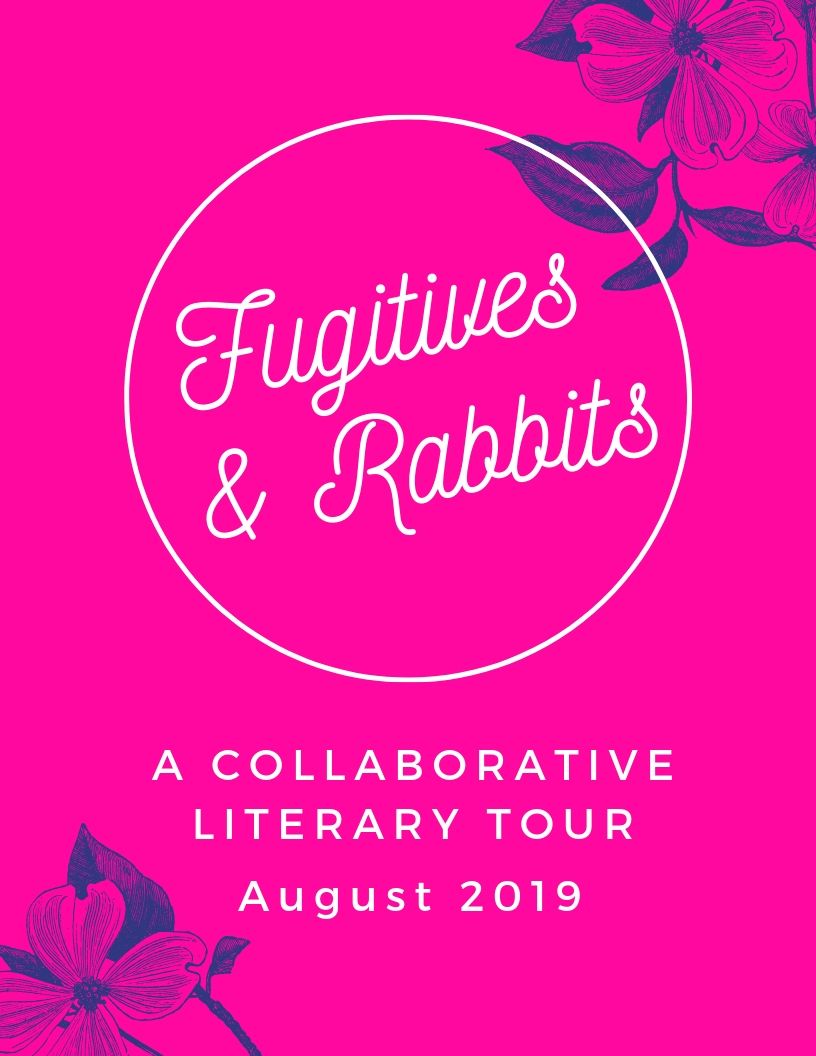 Due to COVID-19, we have canceled all in-store events.
Learn more
Aug 8th, 2019
Fugitives & Rabbits: A Collaborative Literary Tour
Join Southern Fried Karma Press and Dead Rabbits Books on a collaborative literary tour across North Carolina. Hear the work of different burgeoning authors, meet with publishers and editors about finding an audience for your work, and join in the conversation connecting the literary community.
At this event attendees will hear work by an author from each press, participate in a Q&A with the publishers, and connect with members of the local lit community in a meet-and-greet after the reading.
Southern Fried Karma, an independent publisher based in Newnan, GA, seeks to broaden Southern culture though inclusiveness, diversity, and recognition of individual experiences. SFK currently produces novels, audiobooks, and The New Southern Fugitives zine.
Dead Rabbits Books is a new book imprint based on the East Coast. Dead Rabbits opens windows and doorways into unglimpsed realities, taking the bold stance that reading still matters.