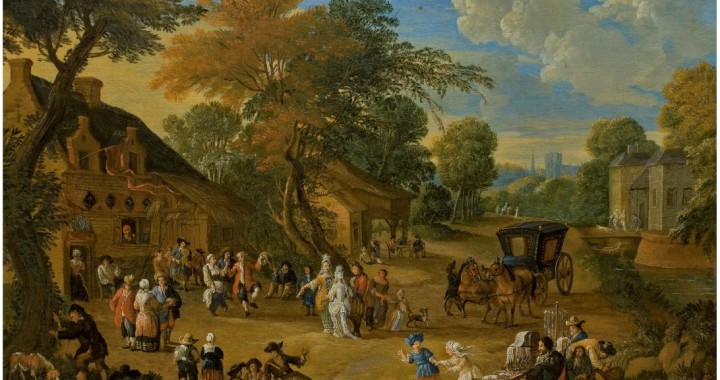 Saturday, Aug 3rd @ 4:00pm
Rediscovering the Commons
This lecture and discussion will be centered around how the realities of the historical commons can assist us in our understanding of socialism and the current anti-capitalist struggle.
Tom Chisholm is a former history professor and lifelong anticapitalist. A tribal member of the Bay Mills Indian Community in the Upper Peninsula, Michigan, Tom is currently collecting oral history from tribal elders about the Ojibwa Commons.