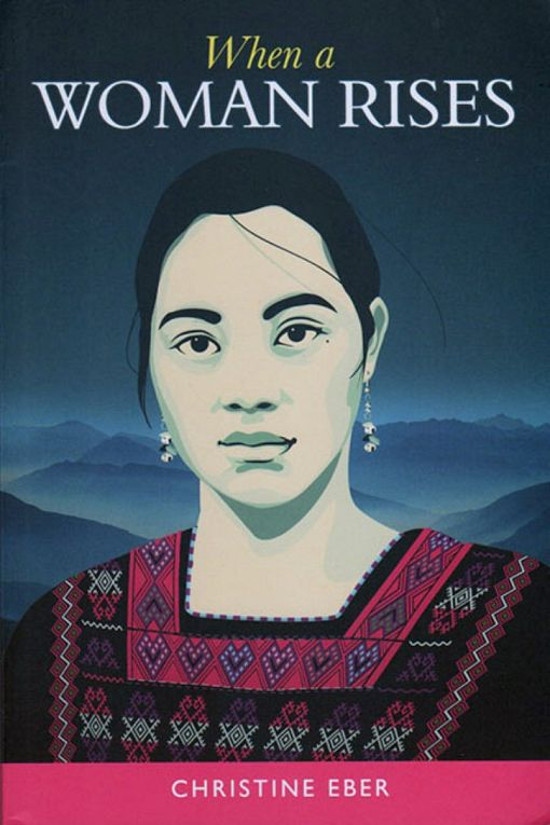 Due to COVID-19, we have canceled all in-store events.
Learn more
May 14th, 2019
Chiapas Book Club
The first installment of this group will be reading When a Woman Rises by Christine Eber.
When a woman rises, a community is nourished. In the Maya township of Chenalhó in Chiapas, Veronica, a teenage girl, is recovering from a disastrous early marriage. Spurred on by a community program of women telling their stories, she asks her mother Magdalena to record the story of her growing up and that of her best friend, Lucia. Magdalena, step by step, day by day, summons the soul of her comadre who has disappeared. She tells how, as young girls, they yearned to be teachers. How poverty, cultural beliefs, and gender roles stole away their dreams. Magdalena married and bore children, finding expression as a community organizer. Lucia's path diverged radically. Her gift was to be a healing woman, but without knowing how or why, she fell in love with a nun. Distraught, she joined the Zapatistas in the wilderness and struggled with alcoholism. Through it all, Magdalena and Lucia maintained their deep friendship. Then Lucia went north to work in the fields and disappeared. Veronica, with her mother's help, will carry this understanding into the future.