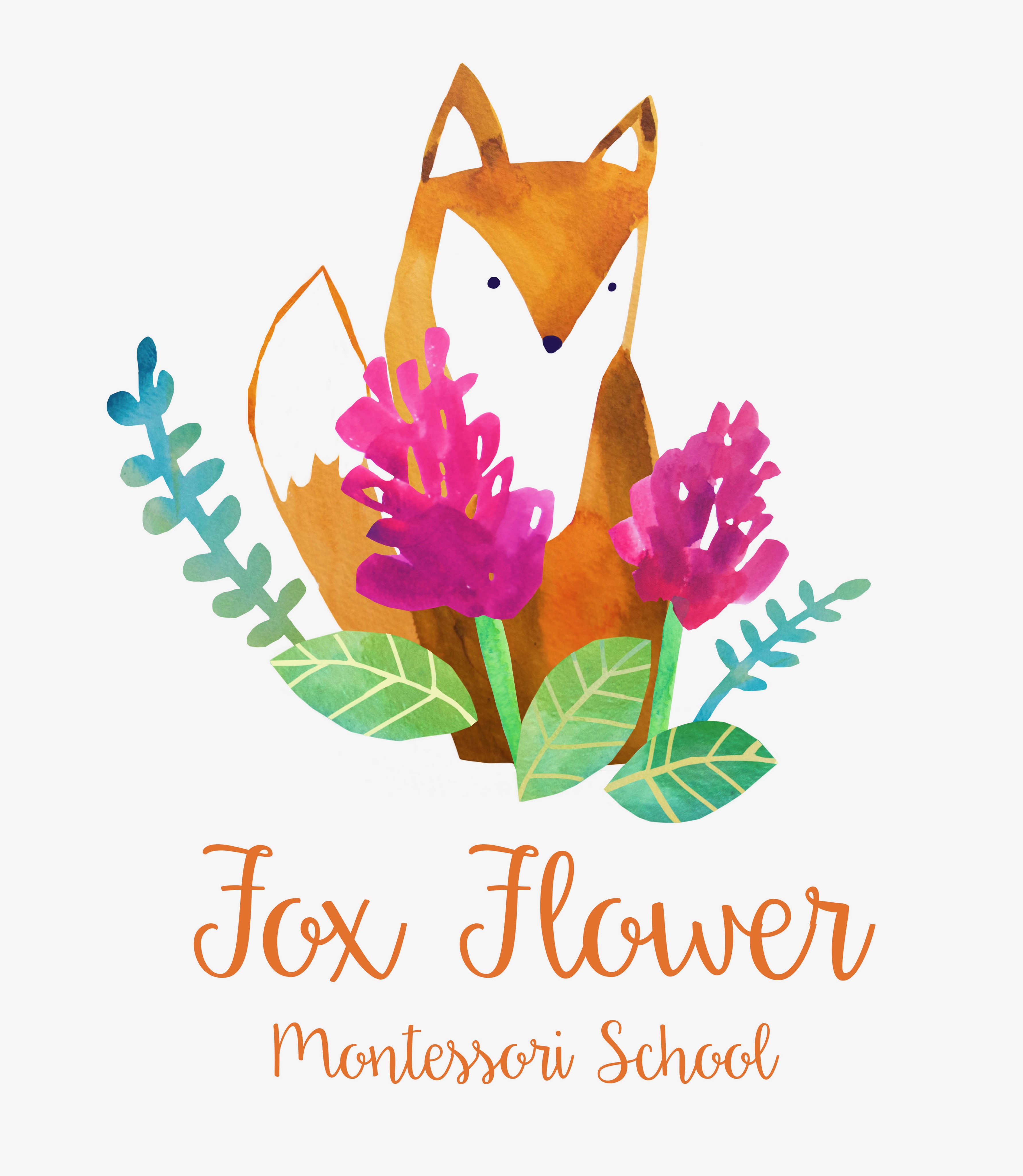 Due to COVID-19, we have canceled all in-store events.
Learn more
May 13th, 2019
Fox Flower Montessori Information Session
Fox Flower Montessori is a new school opening up in Asheville for the 2019-2020 school year. They are an elementary school going through 1st - 6th grade. They are dedicated to serving the Asheville community with an authentic Montessori education based on the principles of equity, peace education, nature, and community outreach.
Fox Flower is a not-for-profit, non-hierarchical school community led by teacher-leaders and partners Canaan and Cara Beth Brackins. Their goal is to create a community driven school open and accessible to all. Come meet them to learn more about their vision and how to become a part of it!