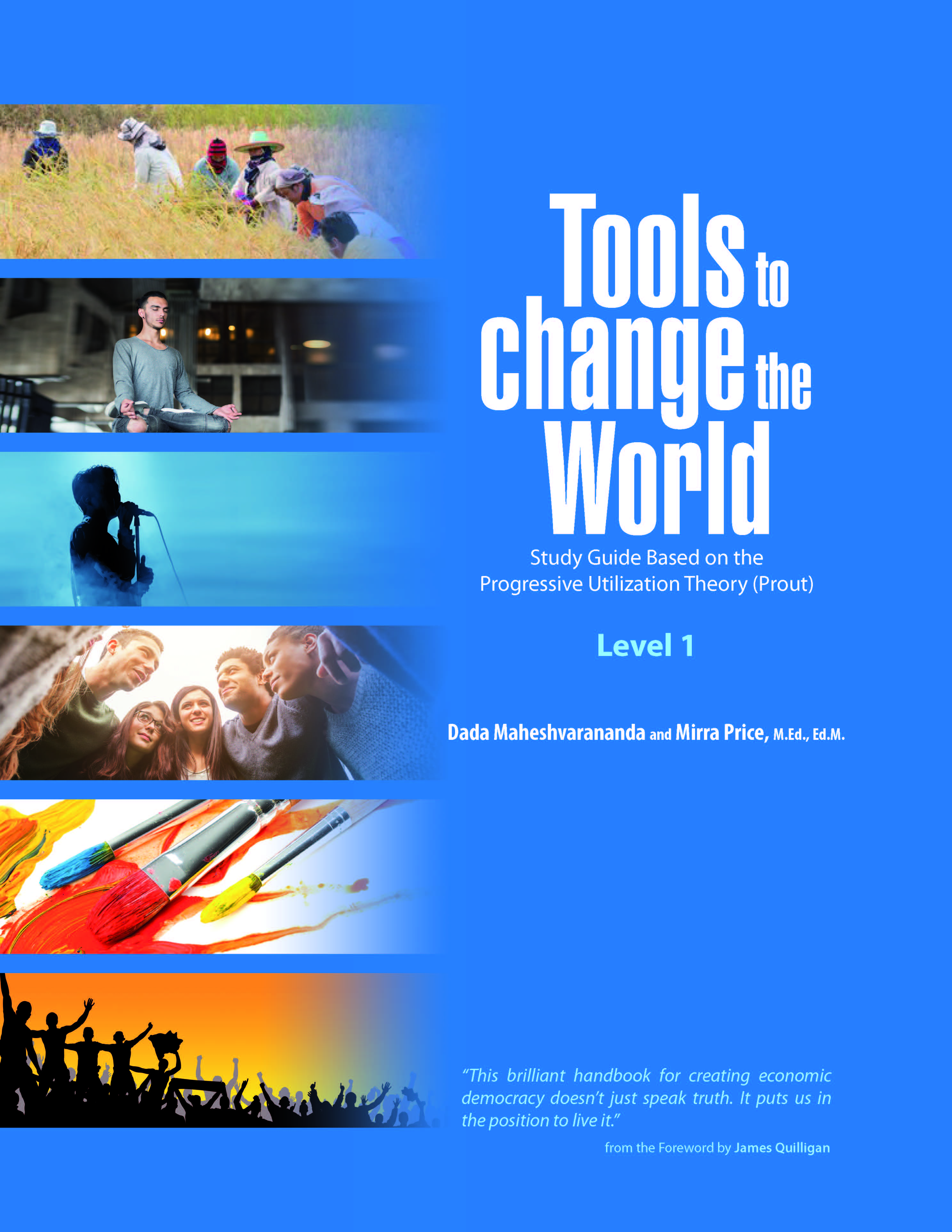 Due to COVID-19, we have canceled all in-store events.
Learn more
May 9th, 2019
"Tools to Change the World" with Author Mirra Price
Mirra Price, co-author of Tools to Change the World: Study Guide Based on the Progressive Utilization Theory (Prout), will be giving a brief talk and a demonstration study circle from one of the modules in this educational manual.
The activist tools in this manual are proven techniques that unlock our capacity to educate, to build collective power, and to make a change. The tool box includes: telling your story, journaling, meditation, public speaking for activists, one-on-one interviews, consciousness-raising groups, choosing winning words and slogans, starting successful cooperatives, capturing media attention, leadership training, critical study, and unpacking privilege.
The book's many resources, activities, and links to articles and videos will deepen your activist experience. The companion Facilitation Guide includes discussion questions, cooperative games, exercises, and more to excite and inspire a democratic study group and to encourage positive activities to transform both you and the world.
Mirra Price grew up in Indiana where she attended college in the mid-1960s, and organized against the Vietnam War. Leaving the male dominated anti-war movement in 1969, she helped start the Women's Liberation Movement, to advocate for the equality of women. She has two masters' degrees in education, one in bi-lingual education from Northern Arizona University and one from Harvard in educational media. She has edited several alternative newsletters, has published poetry, short stories, articles, and blogs.