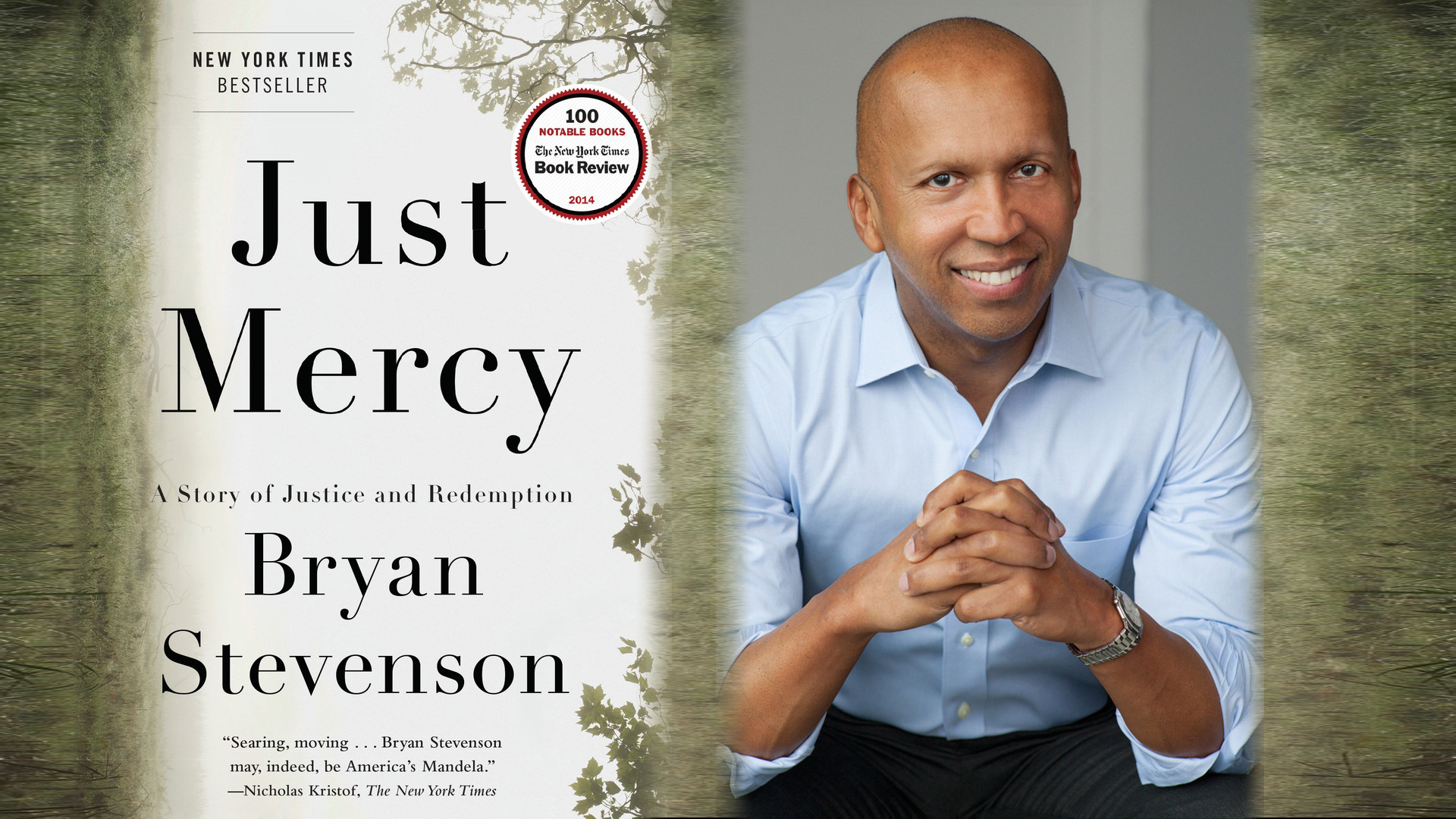 Apr 23rd, 2019
YWCA of Asheville Book Club: "Just Mercy"
YWCA of Asheville is excited to promote its mission of eliminating racism and empowering women by hosting its first book club event! The first reading is Just Mercy: A Story of Justice and Redemption by Bryan Stevenson. This book illustrates an account of inequity occurring in the American criminal justice system and how this impact the lives of America's most vulnerable, over-looked community members.
This will be a great opportunity to read and discuss Just Mercy before Bryan Stevenson free public lecture on April 25th. YWCA of Asheville would love to bring a diverse group of individuals together to discuss social justice issues and be surrounded by those whose values and beliefs align with their mission.