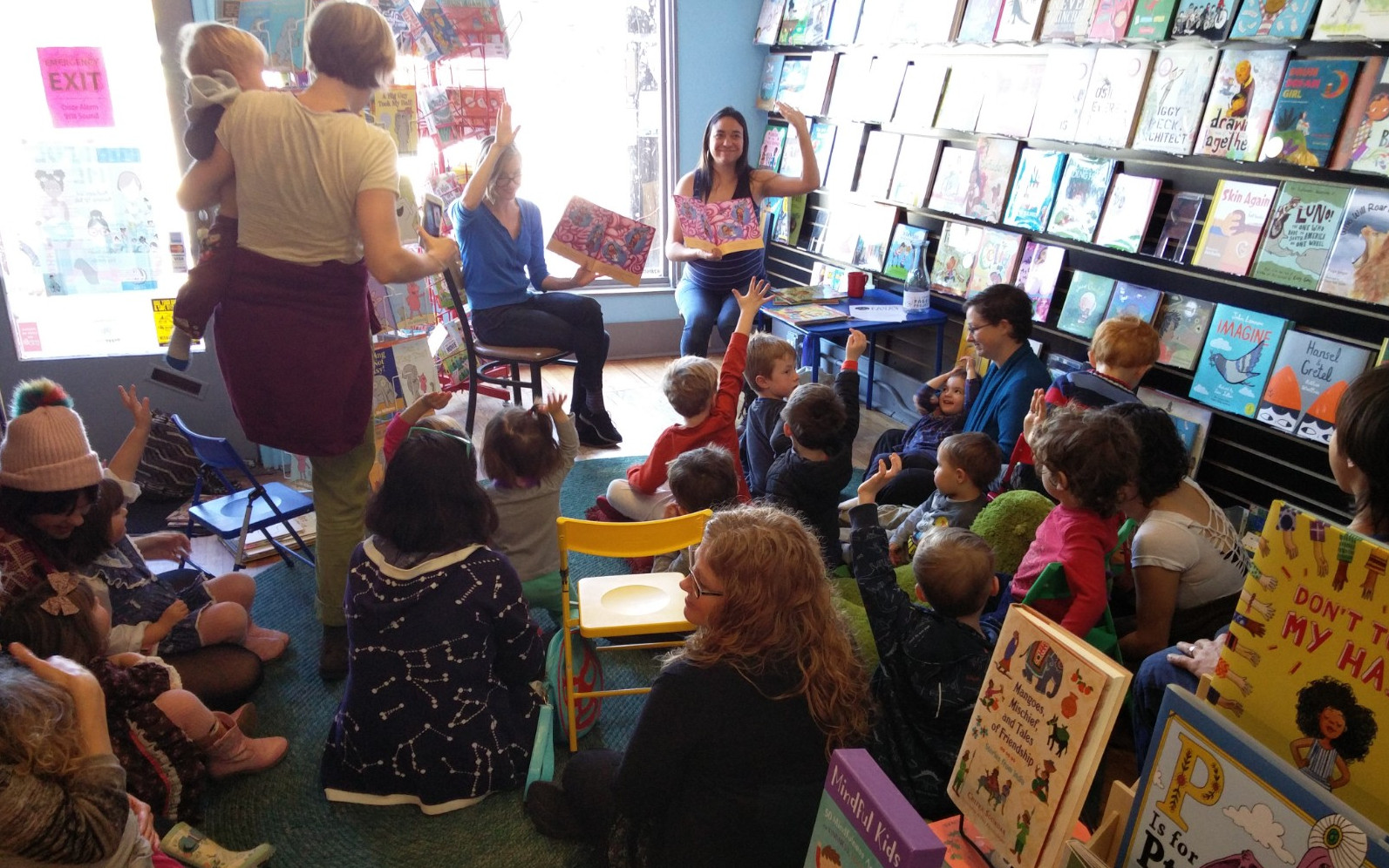 Due to COVID-19, we have canceled all in-store events.
Learn more
Feb 23rd, 2019
Colorful Pages Project Read Aloud
Every fourth Sunday from February 2019 until April 2019
Join Colorful Pages Project (CPP) and Firestorm for our monthly bilingual read aloud event. The April book will be Call Me Tree / Llamame Arbol by Maya Christina Gonzalez!
Colorful Pages Project is a group of educators, counselors, and parents, passionate about racial equity. They are working to get books featuring characters of color and by authors of color into WNC schools. Donations for Colorful Pages Project to continue their mission are welcome.