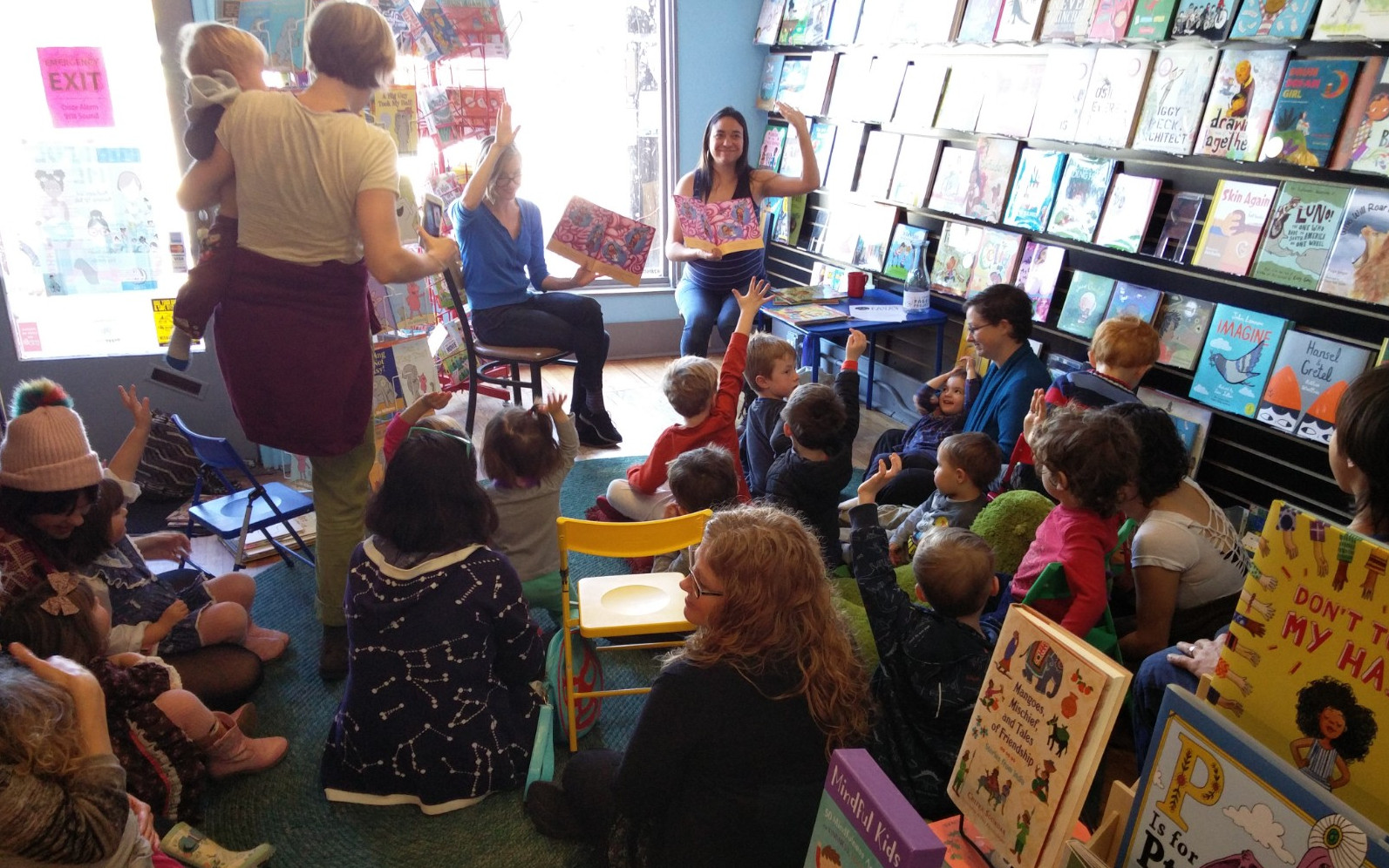 Sunday, Mar 24th @ 10:30am
Colorful Pages Project Read Aloud
Join Colorful Pages Project (CPP) and Firestorm as we host our first bilingual read aloud event. This is a pilot event that we hope will lead to a new series. The reading list for this event will include Lucia the Luchadora by Cynthia Leonor Garza.
Colorful Pages Project is a group of educators, counselors, and parents, passionate about racial equity. They are working to get books featuring characters of color and by authors of color into WNC schools. Donations for Colorful Pages Project to continue their mission are welcome.