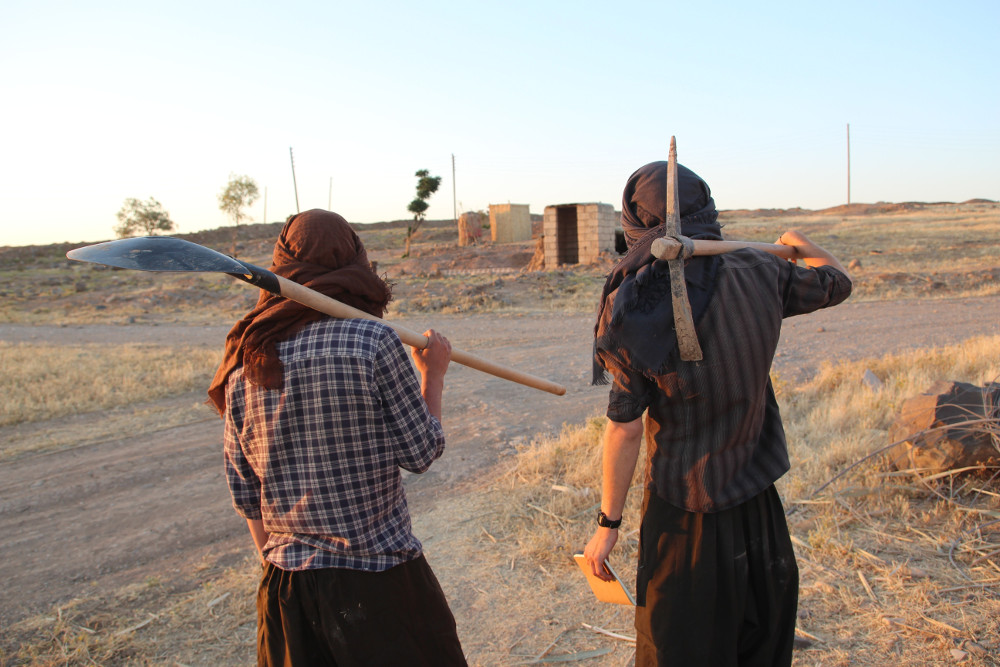 Due to COVID-19, we have canceled all in-store events.
Learn more
Mar 16th, 2019
Internationalist Commune of Rojava Q&A
A participant in the Internationalist Commune, a self-organized anarchist collective in Northern Syria, will join us for a video chat about the revolutionary movement to transform Kurdish territory into a stateless society.
The Internationalist commune of Rojava is one of the 3,000+ communes that have been created in the Democratic Federation of Northern Syria. They work closely with the Y.C.R (Yekitiya Ciwanen Rojava), the youth movement of Northern Syria, and they base themselves on the principles of democratic autonomy. Currently they are building the region's first permanent non-military academy for internationalists. This academy will provide the basic education for internationalists who want to learn, work and organize there. They are also supporting the communal effort to reforest Rojava.