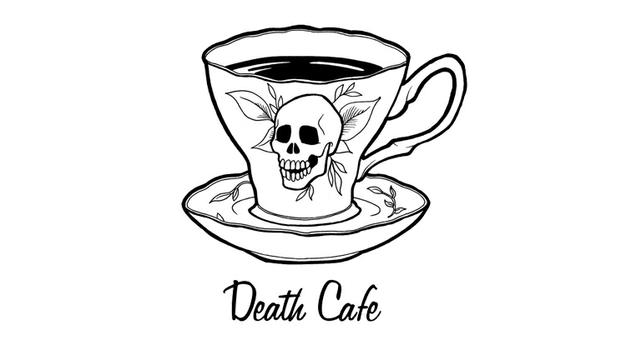 Saturday @ 5:00pm
WNC Death Cafe
Every Saturday from March 2019 until March 2019
A death cafe is an open space to talk candidly about our views on death, dying and our own mortality. Death does not need to be the great taboo it's made out to be. While our anxieties and uneasiness around it are understandable, we seek to demystify and come to terms with death.
While we expect all conversations surrounding death to have religious aspects and be spiritual on some level, this is not an attempt to evangelize or proselytize. All people of all theological and philosophical persuasions are welcome and encouraged to come and share there thoughts on death, dying, an afterlife or lack thereof etc.
This is not a grief counseling session. While those can be extremely helpful and cathartic that is not the purpose of this event. Of course this is not a conversation devoid of emotion either.