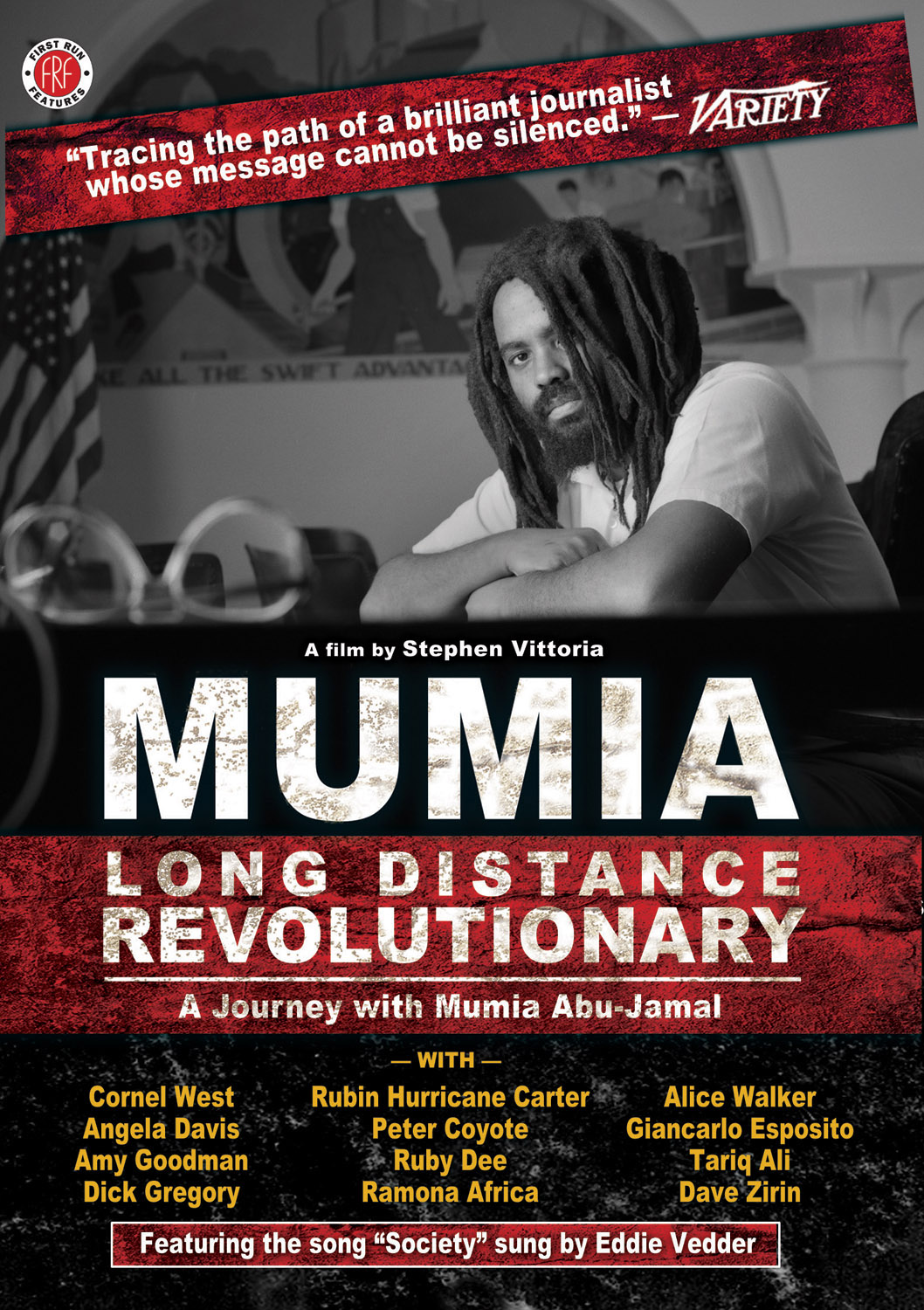 Feb 1st, 2019
Free Mumia! Documentary Screening
Join community members for a viewing of Long Distance Revolutionary about author, journalist, former Black Panther and political prisoner, Mumia Abu-Jamal. In recent months, Mumia's case has taken a major turn with the opening up of an option for Mumia and his support team to challenge his initial conviction based on documented bias from the court. To learn more about his case and keep up, check out www.freemumia.com.
Long Distance Revolutionary: A Journey with Mumia Abu-Jamal is a compelling documentary about a riveting historical figure — a passionate, partisan, and persuasive intervention in the not-at-all "free marketplace of ideas." Abu-Jamal is the most fa- mous political prisoner in the United States — Black revolutionary, author, philosopher, speaker, radio personality, and superhero for a lost generation that urgently needs to see one in the flesh.
This event, organized by Blue Ridge Anarchist Black Cross, replaces the January Trouble screening.