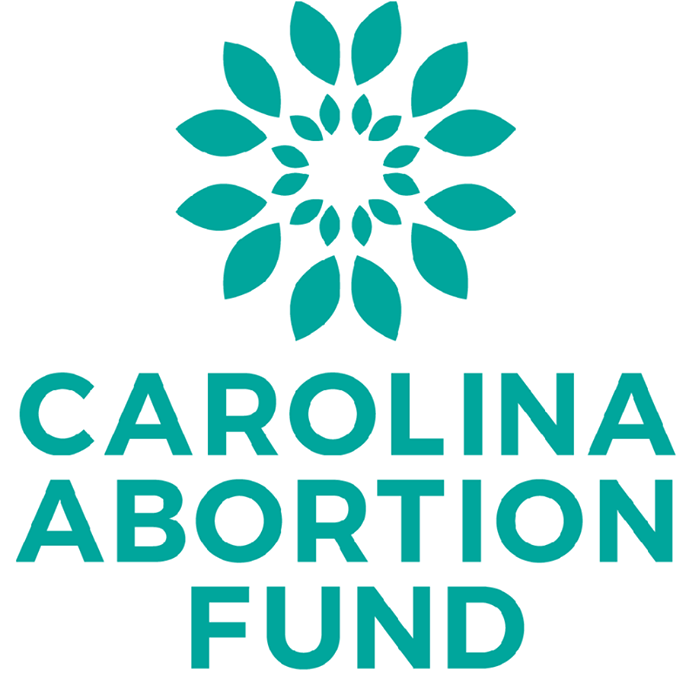 Due to COVID-19, we have canceled all in-store events.
Learn more
Feb 18th, 2019
Reproductive Justice and Abortion Access Roundtable
Join the Carolina Abortion Fund and Sistersong NC for an interactive session on the reproductive justice movement. This session will also include an orientation to the Carolina Abortion Fund, a statewide organization providing funding and practical support to people facing barriers accessing their abortion care.
Participants will leave with a deeper understanding of reproductive justice principles, an overview of the reproductive healthcare landscape of the region, and tangible ways to get involved in abortion access work NOW!