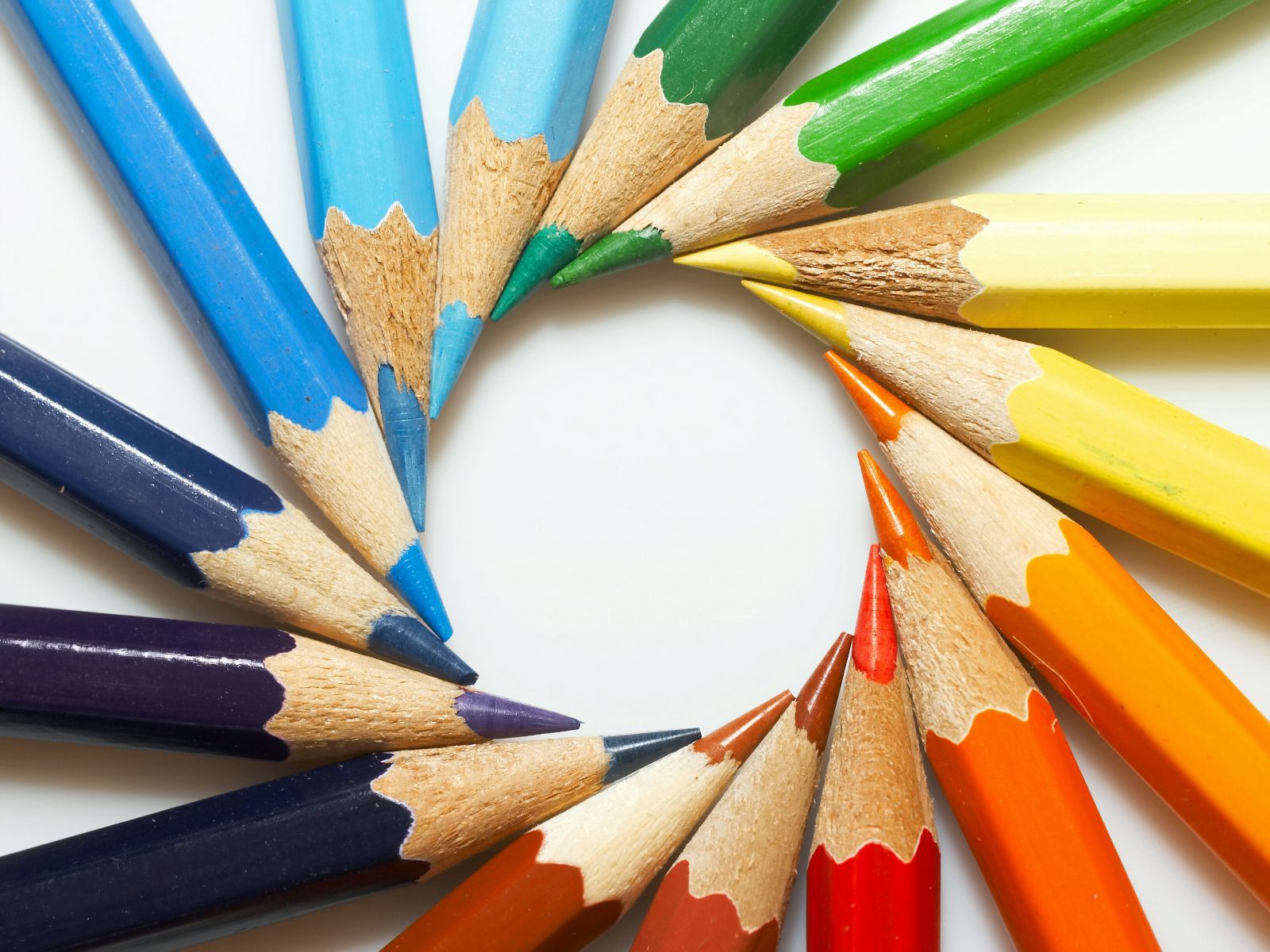 Due to COVID-19, we have canceled all in-store events.
Learn more
Jul 11th, 2019
Cancelled - Queer Writing Group
Every second and fourth Friday from January 2019 until September 2019
*This event will not happen on 9/27/2019 and is cancelled until further notice.*

This group meets on the second and fourth fridays of each month. We have a rotating cast of facilitators that are self selected, and we take turns sharing responsibilities. The facilitator comes up with writing prompts ahead of time, and we go around the circle after each prompt, giving everyone the opportunity to share or pass. All queer folks are welcome here, and what is shared here stays here. New folks are always welcome! There is a possibility of some sort of publication coming out of this group, and it can shift to be whatever folks want it to be. In this brave/safer space we ask that trigger warnings are given when necessary. Sometimes we have cupcakes or fancy drinks, and it's always super gay. Yaaaaaaaayy!