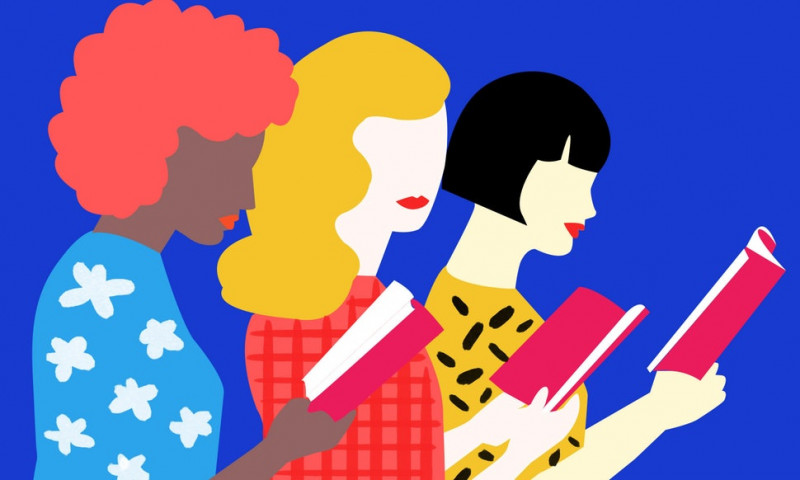 Jan 15th, 2019
Women's Empowerment Book Club
Every third Tuesday from January 2019 until August 2019
A reading group to explore and discusses books that inspire, empower, and support positive transformation. This meetup welcomes both cisgender and transgender women.
Note that this schedule is tentative and the reading group may move to another day based on group feedback.
Anticipated Reading List
April – Playing Big: Practical Wisdom for Women Who Want to Speak Up, Create, and Lead by Tara Mohr
May – Think and Grow Rich by Napoleon Hill
June – Ladies Drawing Night: Make Art, Get Inspired, Join the Party by Julia Rothman, Leah Goren, et al.
Buy your book through Firestorm and get a discount! Just mention this club.
Image: Mary Blount/Bustle