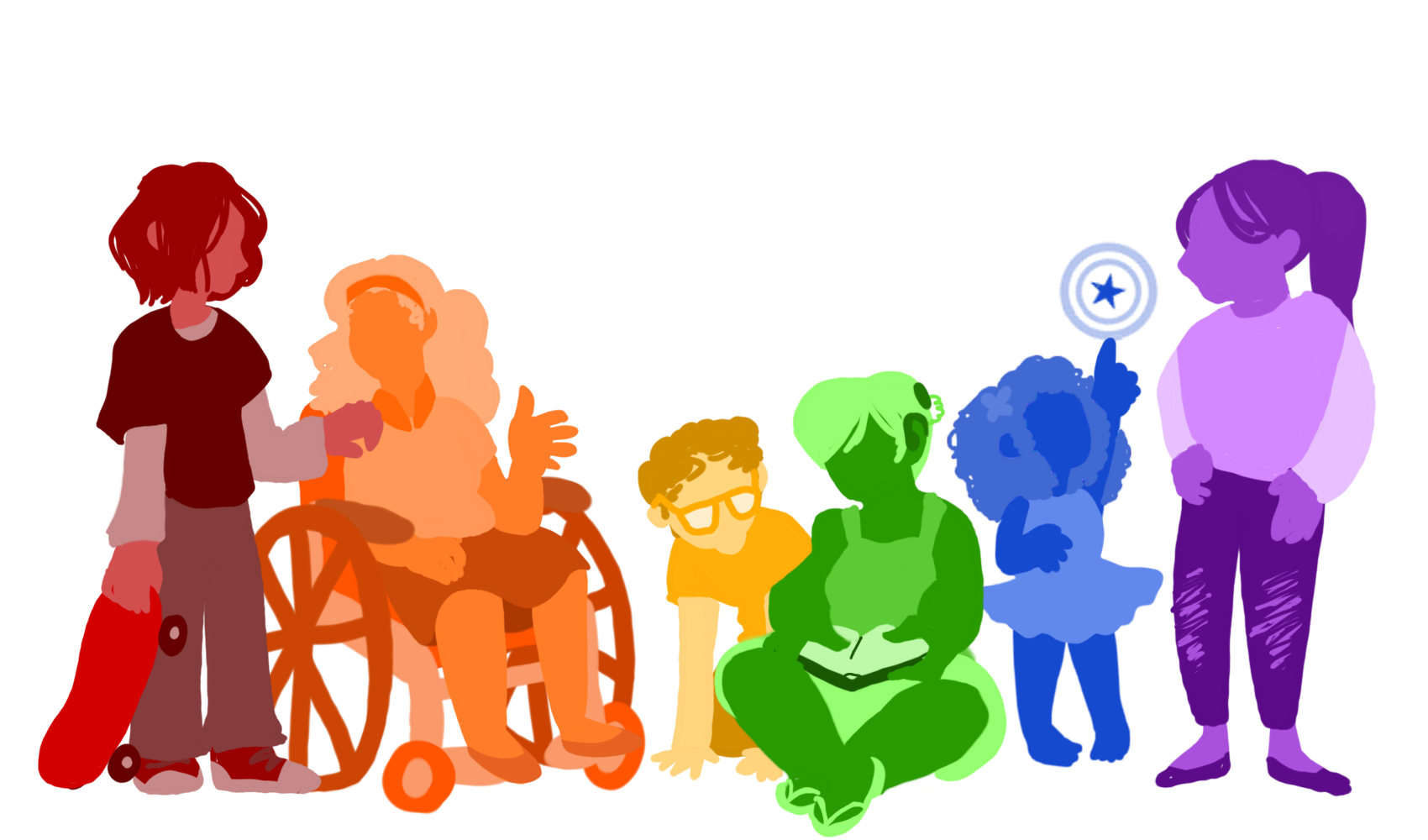 Jan 8th, 2019
Adoption Through Foster Care for LGBTQ+ Folks
Is adoption through foster care a viable and attainable option for you as a queer person? It's free and most children qualify for adoption assistance! You don't have to be married or in a heteronormative relationship to foster or adopt with Eliada Homes.
At this informational event, Mamie Amin, a foster care recruiter from Eliada, explains how parents can receive support throughout the licensing process, placement, and then a full year after adoption is finalized.
Eliada Homes is a non-profit agency serving the children and families of Western North Carolina. Eliada's mission is helping children succeed by providing an optimal learning environment that empowers children and their families.