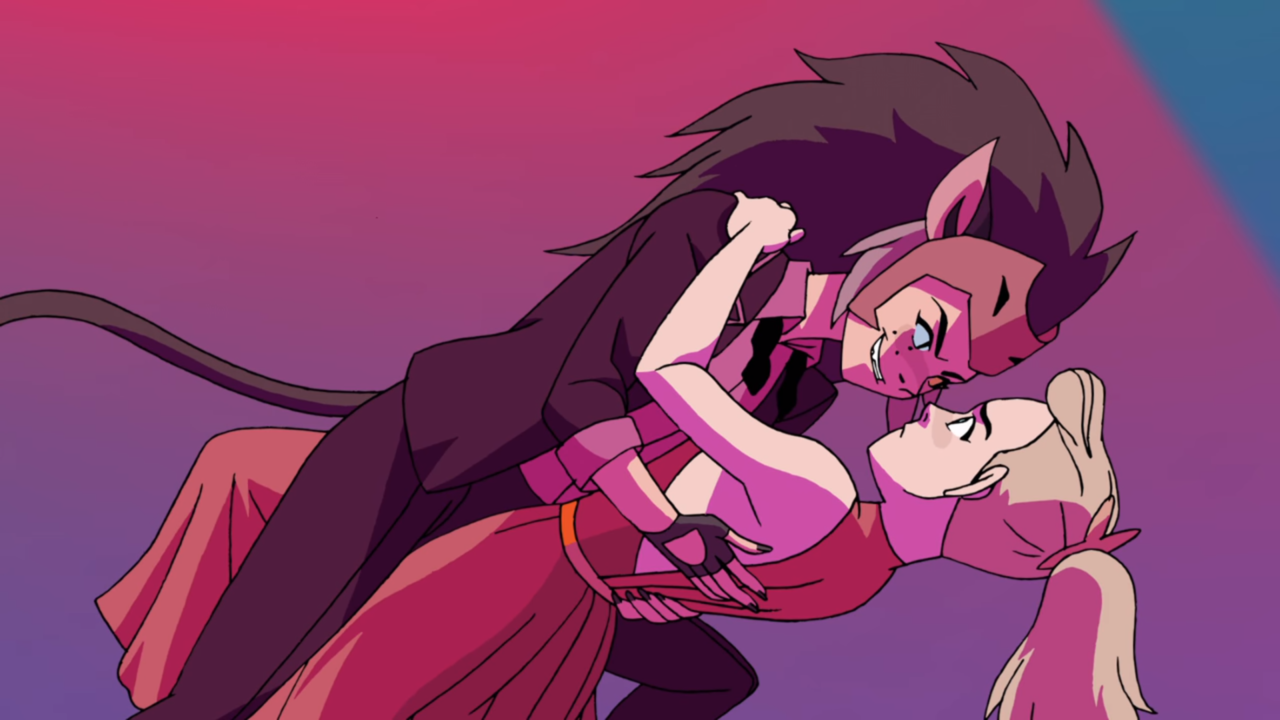 Dec 28th, 2018
Queer Community She-Ra Party
An all-ages celebration of She-Ra and the Princesses of Power, a reboot of the feminist cartoon classic!
In November, Netflix dropped thirteen episodes of the new She-Ra developed by Noelle Stevenson, author of Nimona and co-creator of the comic Lumberjanes series. Plan to stay until midnight and bring $5 if you'd like to share pizza.
"Noelle Stevenson's remake of the short-lived but much beloved cartoon series is a brilliant homage to the original Gal Pals of Etheria and an absolute masterclass in feminist storytelling. There's gender equity, legitimate racial diversity, body diversity, a variety of gender presentations, and so much casual queerness I could hardly believe it. It's timely (women joining forces to combat an evil, indoctrinated civilian army spreading terror across the land) and fun (horse turned "Horsey" turned talking unicorn), and VERY GAY." —Autostraddle
Watch the minute and a half long trailer at Netflix.com!