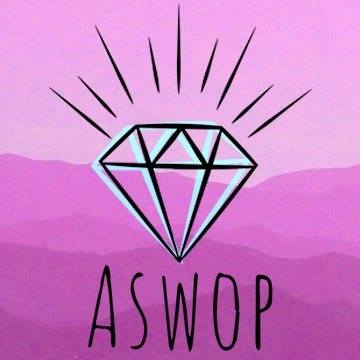 Due to COVID-19, we have canceled all in-store events.
Learn more
Jul 24th, 2019
ASWOP Planning Meeting
Every fourth Thursday from December 2018 until October 2019
The Asheville Sex Worker Outreach Project (ASWOP) is a community coalition that stands for the rights and health of sex workers by facilitating the needs of this population through connecting them to services and support. This coalition includes active or former sex workers, community members, and a variety of community partners.
ASWOP follows a harm reduction model, and believes that all individuals deserve to be safe. In that vein, we seek to work with individuals at a high risk for sexual violence, who are also a part of a stigmatized group in society."