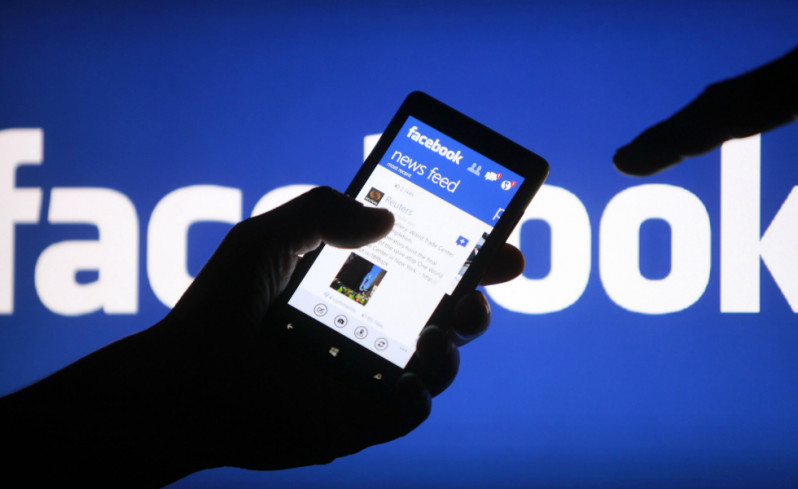 Nov 17th, 2018
Abolishing Your Selfie
Managing One's Online Presence
Blue Ridge Anachist Black Cross continues its ongoing series of tech security workshops, this time with a focus on "doxxing." Come learn what doxxing is and what you can do to keep it from happening from you.
Participants will weigh the pros and cons of different approaches towards one's online presence, examine the various threats different social media pose, walk through the process of wiping oneself from the internet (i.e. a de-doxx-ifying cleanse), and discuss tools for using the web safely and securly.
This is meant to be an interactive workshop, so bring your phone or laptop!