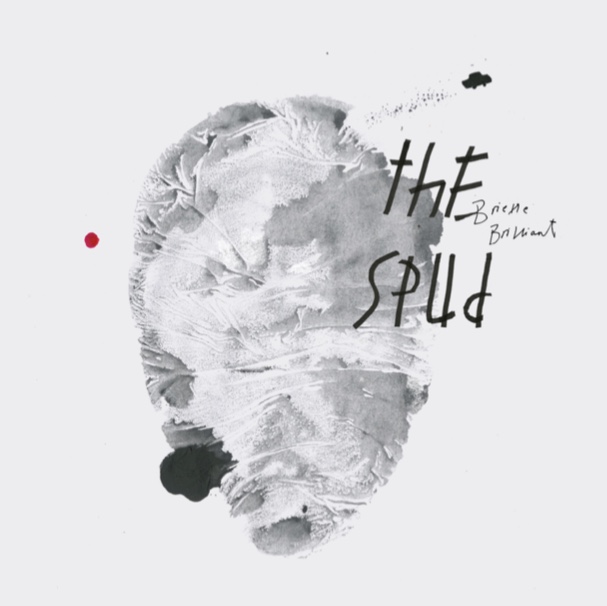 Nov 8th, 2018
"The Spud" Flash Fiction Reading
Brielle Brilliant reads from her debut, The Spud, alongside local author Margaret Killjoy (The Lamb Will Slaughter the Lion) and others!
The SPUD is a puzzle: thinking/watching/living a movie rerun. While its content is most similar to A Clockwork Orange, Sartre's Nausea, or the works of Cormac McCarthy, its form has more in common with indie films like Badlands and Deleuze's philosophies on cinema.

Brielle Brilliant is a writer, filmmaker, and prank caller. She is the author of The Curtsy Family (Thoughtcrime Press), the director of Streakers, and the voice behind Calls/Deliveries. Her series, Illocutionary Hay, can be found on exhibition at Open House Contemporary in Chicago, IL. Her book, The SPUD, is now available through Featherproof Books.
Margaret Killjoy has spent most of her adult life on the road, but is currently nestled into the Appalachian mountains. She is the author of the Danielle Cain series from Tor.com Publishing and publishes reader-supported essays and short fiction through Patreon.com.