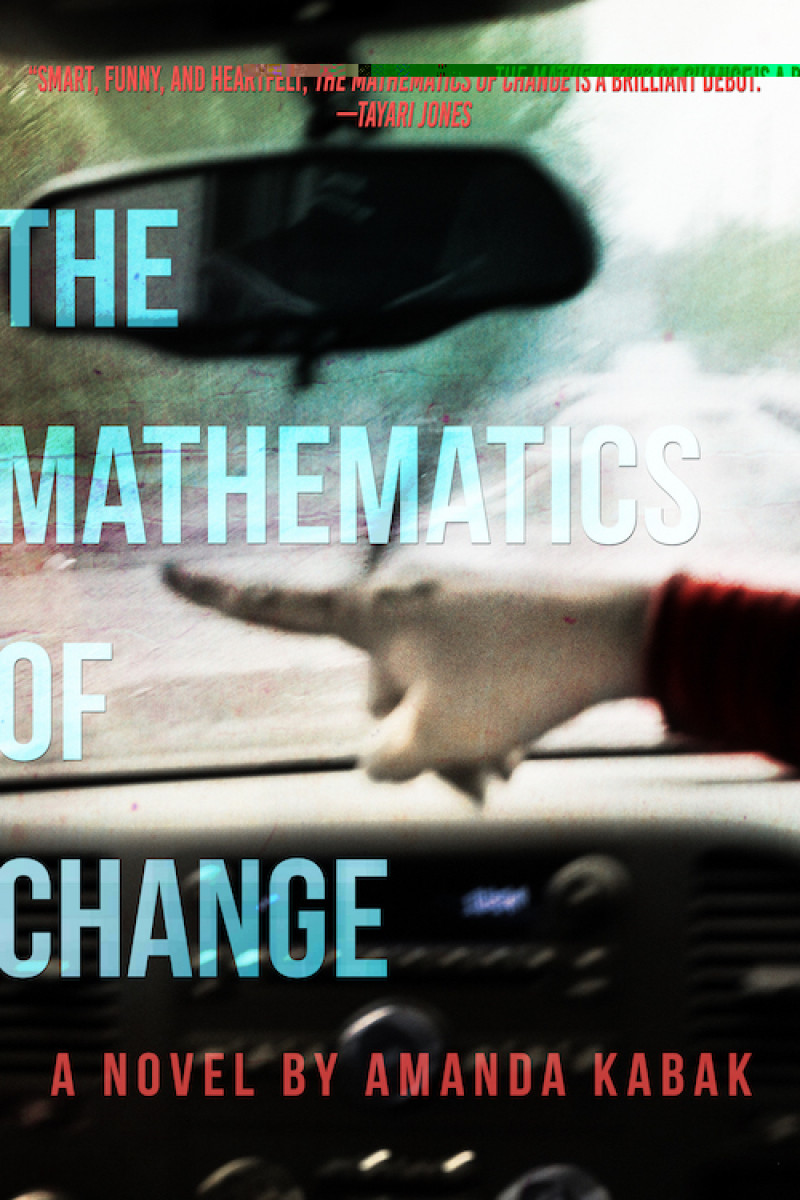 Feb 17th, 2018
"The Mathematics of Change" Book Signing
Join Amanda Kabak, winner of the 2017 Al-Simak Prize for Fiction from the Chicago Review of Books, for a reading and signing of her new novel from Brain Mill Press. Novelist Tayari Jones (Silver Sparrow, An American Marriage) calls her "a writer to watch" and her debut "smart, funny, and heartfelt." Amanda will be introduced by local novelist Sarah Blackman (Hex).
The Mathematics of Change explores female friendship without sentiment or socialized tropes, instead looking at the intimate connections that women make with each other in order to survive and learn about themselves and what they want. It looks unflinchingly at ambition. As a book of great interest to LGBTQIA+ audiences, it explores the great fluidity of sexuality for women-identified people, as well as the intersections of gender identity, emotional intimacy, and sexuality. The protagonist Mitch is a woman not often represented in fiction -- woman-identifying, masculine-presenting, with an unexpectedly fluid sexuality, whose intellect is continuously confronted by deeply emotional connection. This is a book that shows women as they are: human, flawed, fierce, and the genuine movers in their own lives and their communities.
Amanda Kabak has had stories published in Midwestern Gothic, Harpoon Review, Perceptions Magazine, and other print and online periodicals. She was a recipient of the Betty Gabehart prize, issued by the Kentucky Women Writer's Conference, and has been nominated for a Pushcart Prize. She holds an MFA from Pacific University and is a software architect in her other life.
Sarah Blackman is the director of creative writing at the Fine Arts Center, a magnet arts high school in Greenville, South Carolina, and a fiction editor at Diagram. Her debut collection of short fiction, Mother Box and Other Tales, won the FC2 Ronald Sukenick Innovative Fiction Prize in 2012.