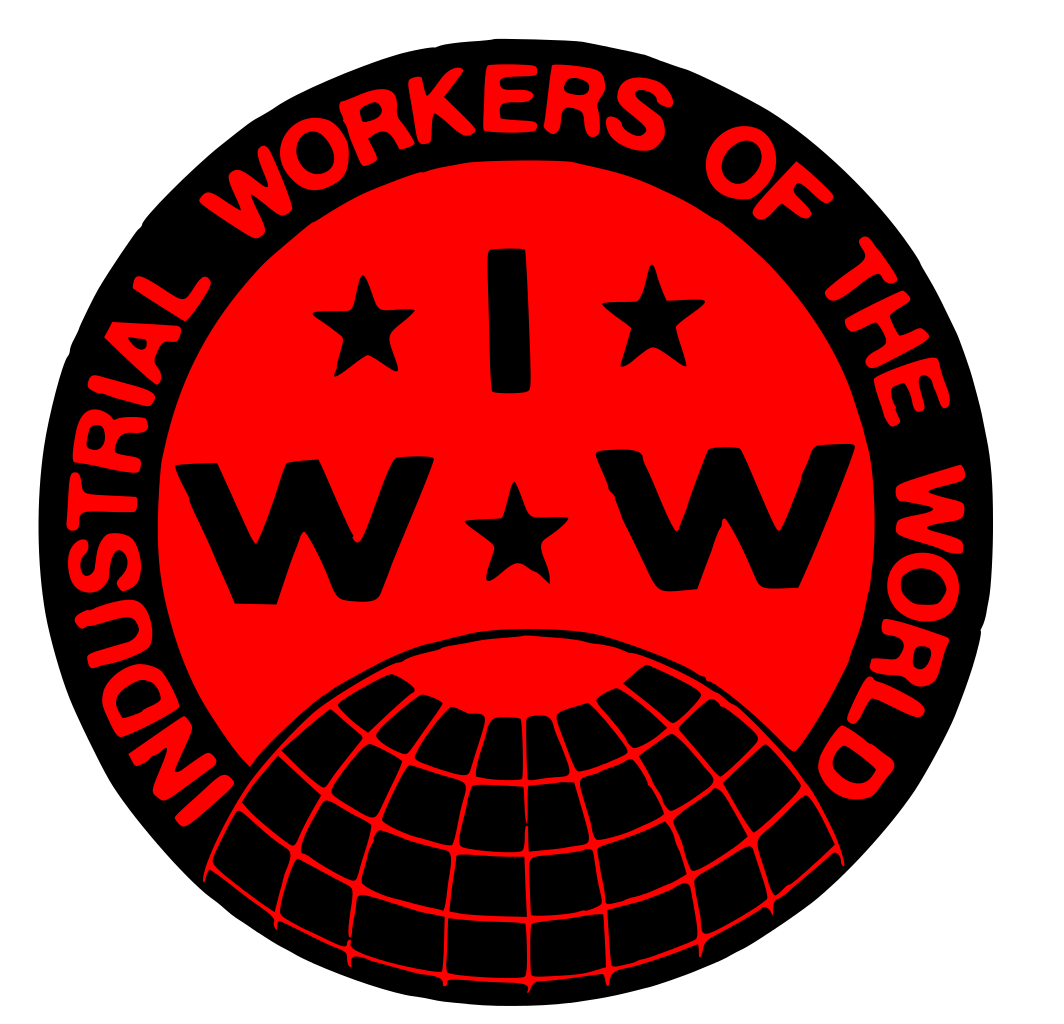 Nov 11th, 2018
Asheville IWW General Organizing Meeting
Participants will be discussing current local organizing campaigns as well as strategies for building a militant labor movement in the Asheville area. Non-members are welcome to attend!
The IWW is a member-run union for all workers, a union dedicated to organizing on the job, in our industries and in our communities. IWW members are organizing to win better conditions today and build a world with economic democracy tomorrow. We want our workplaces run for the benefit of workers and communities rather than for a handful of bosses and executives.
---