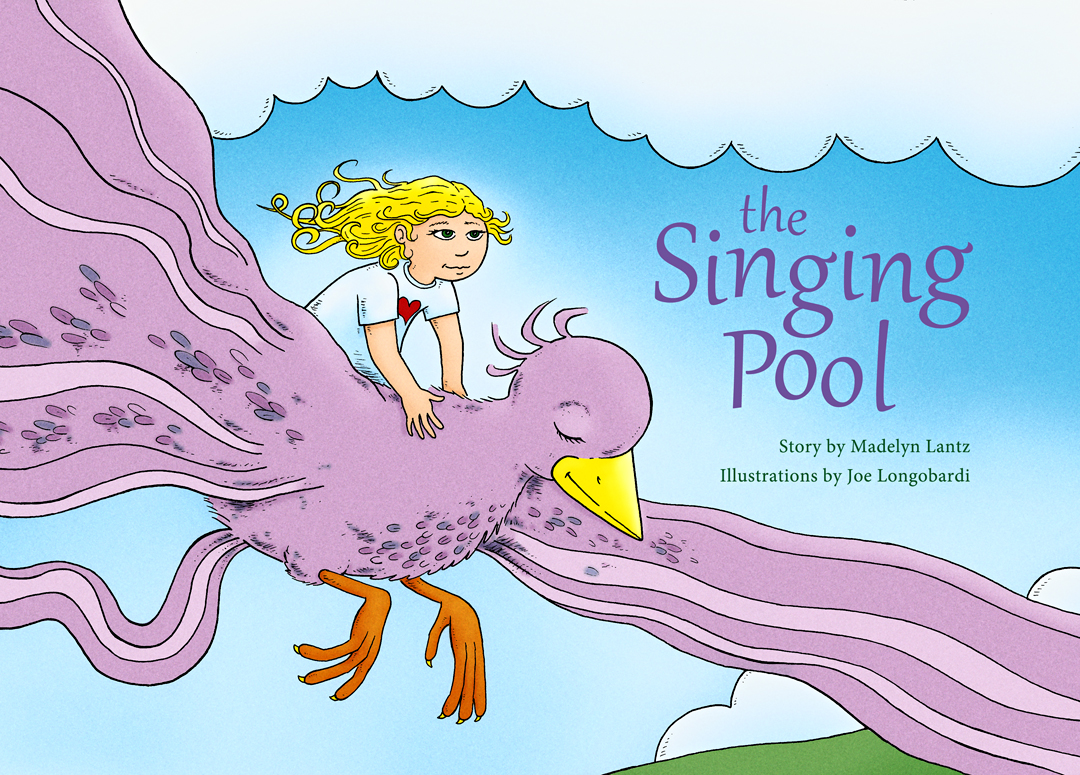 Mar 2nd, 2018
"The Singing Pool" Children's Book Launch
The Singing Pool is a book by local author Madelyn Lantz that focuses on the childhood experiences of a young girl named Wendy. Wendy moves to a new neighborhood, she faces religious intolerance and isolation. In her dreams she finds her inner voice, restoring her sense of purpose and belonging. A coming of age story about overcoming prejudice, self doubt, and finding inner peace and strength.
The book is a means to explore and discuss the challenges that face children of all backgrounds. The hope is to encourage children that are bullied and harassed to come forward to to a parent or trusted adult to bring such issues into the open.
The Singing Pool is a uniquely sophisticated children's book for ages ranging 8 years to adult.
---