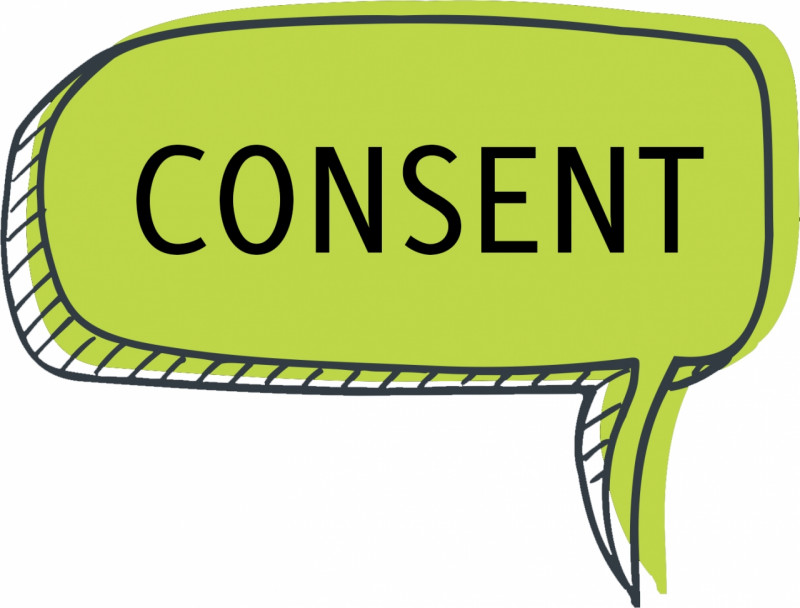 Aug 20th, 2016
Consent and Communication in Relationships
Healing Trauma Experiences & Reclaiming Power
This workshop will be designed to take participants on a journey of discovery. We will be having deep conversations about what consent and communication looks like in all areas of life, personal, professional, sexual, and more. The conversation will be heart-felt and guided to bring up the emotions and suppressed hurt that we all have as a result of past traumatic experiences.
This discussion will lead into guided processes designed to support healing and emotional release. Following these processes, there will be a ritual/process to reclaim power and a follow up debriefing and discussion about steps that participants can take moving forward to support consent and communication for themselves and others in all relationships and aspects of their lives. This is not for the faint of heart! Participants will be expected to go deep and this workshop is only recommended for people who are ready to release their "stuff" and step into their lives in greater ways.
Attendees should pre-register with facilitator Kristen Moore (kashleymoore@gmail.com). There is a $30 suggested donation, but no one will be turned away for lack of funds.